Our Vision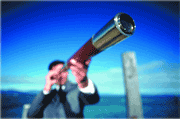 The Vision of OREGON SYSTEMS is to become the FIRST and LAST place for customers in their search of CCTV'S and Burglar Alarm.
Our Mission

The or OREGON SYSTEMS is to provide total solutions for all customers needs for home related security solutions by serving costumes as a one stop supplier of these products.
Sustainability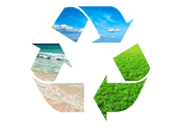 As the largest in our industry, we understand that scale comes the need to be environmentally responsible. We continue to take steps to help reduce our carbon footprint and work to enhance our company's environmental sustainability.
Protecting your home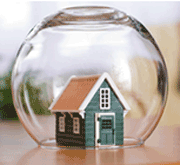 In an ideal world we would all be able to leave our windows open and doors unlocked. Free from risks of burglary. Unfortunately this is not the case, and to ensure that your family doesn't become a victim of crime you should protect your household security with a burglar alarm System on CCTV in Brunei. At Oregon we can offer a wide range of burglar and intruder alarms to suit your individual requirements, so give us a call on +6738716757 for on-site survey.
Protecting Our People
As a leading security company, we understand the importance of ensuring the highest quality of safety, health and wellness for our employees, and we regularly our progress to make continued improvements to protect our people.
Oregon Always Cares

Above and beyond protecting our customers and employees, we continually work to be better our communities and promote social responsibility around the country. We believe this helps both those around us and reflects one of our core values within our people: Service.
Our History

OREGON SYSTEMS was incorporated in 1991. Over the 24 years of our presence in this industry we helped shape and protect many Homes, Restaurants, Retail Outlets, Factories and Supermarkets from unauthorized for a Happier and Safer Brunei.